Record setting performances require athletic surfaces designed to give the athlete the opportunity to perform at their highest level. Whether you're designing an IAAF Certified track or you need to surface the walking space around your mezzanine area, CBA Sports can guide you to the right flooring surface to suite your needs.
Track surfaces need to be resilient, have the proper durometer as well as having the right coefficient of friction to allow for maximum speed both in the straights and around the turns. Although many will argue that asphalt was fine for them when they were growing up, those of us who ran on those hard, unforgiving surfaces wished that we hadn't!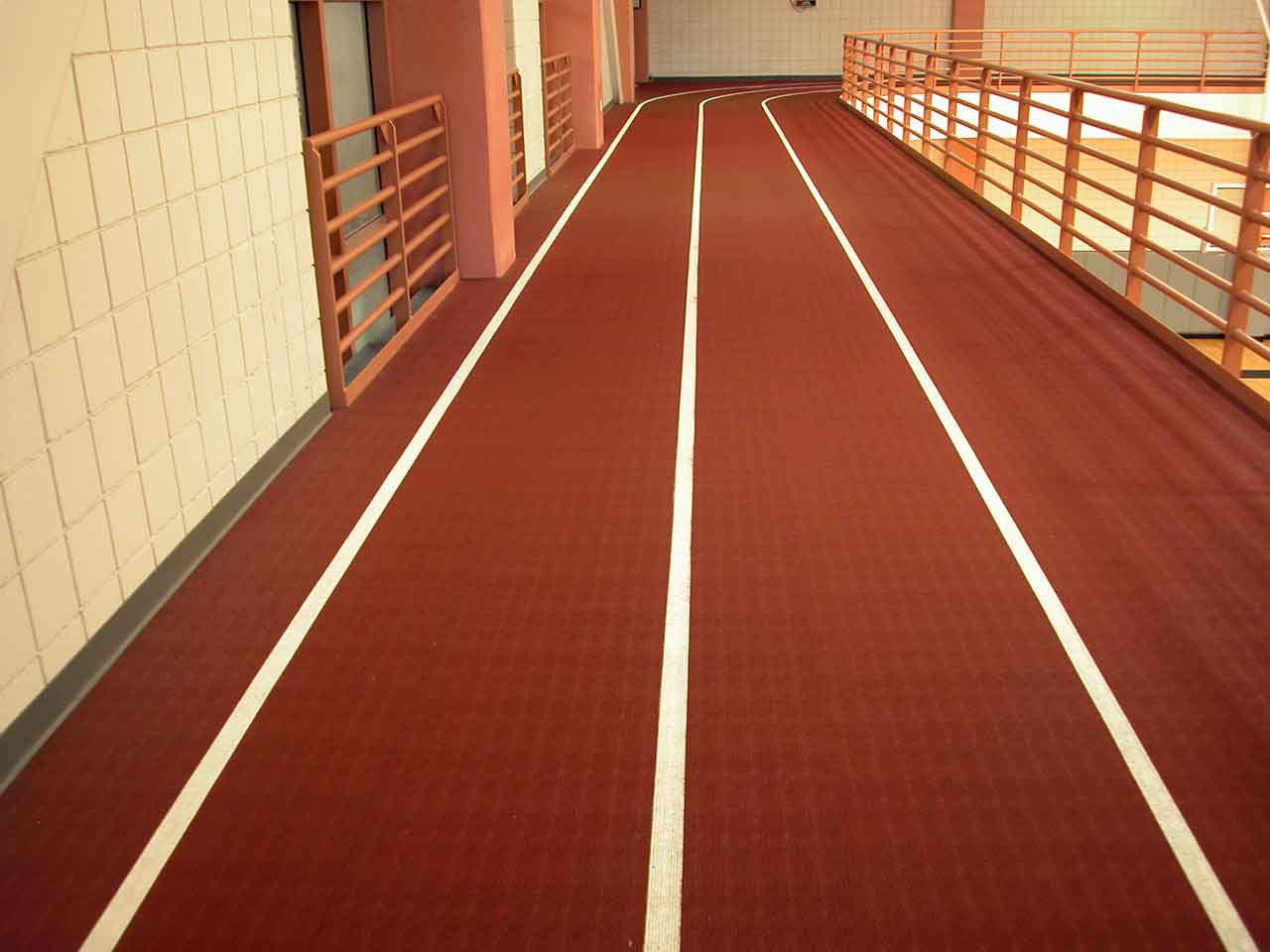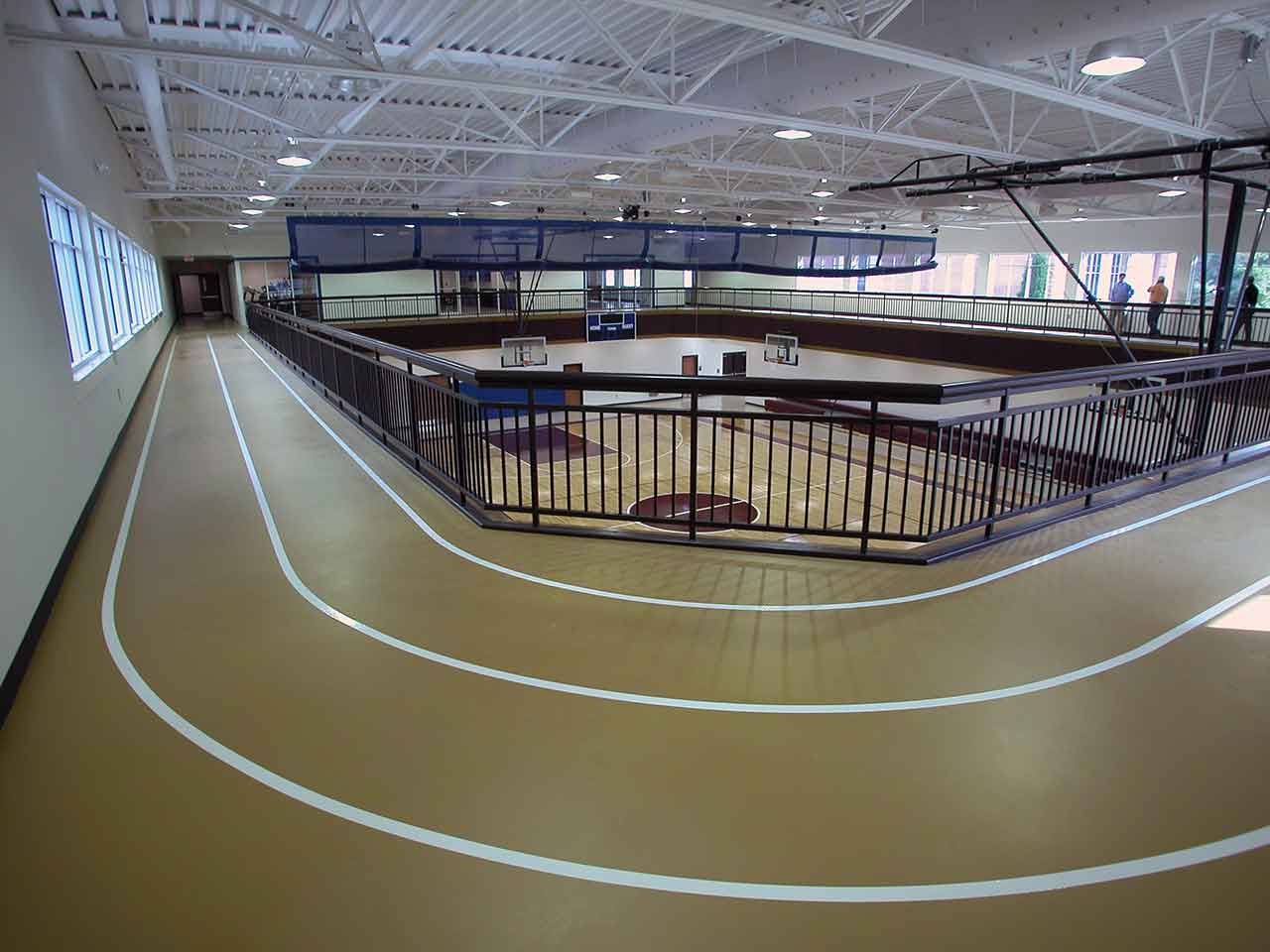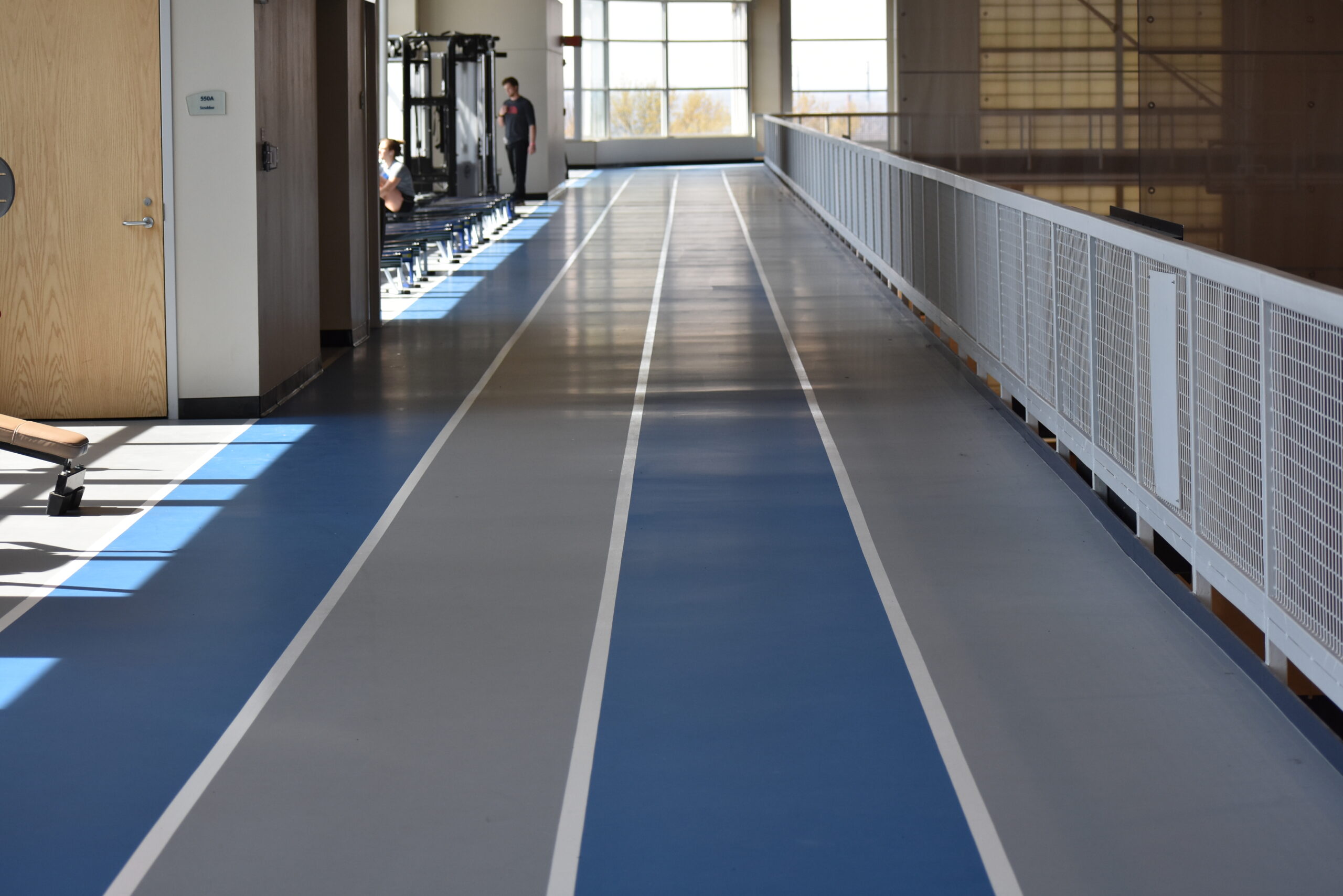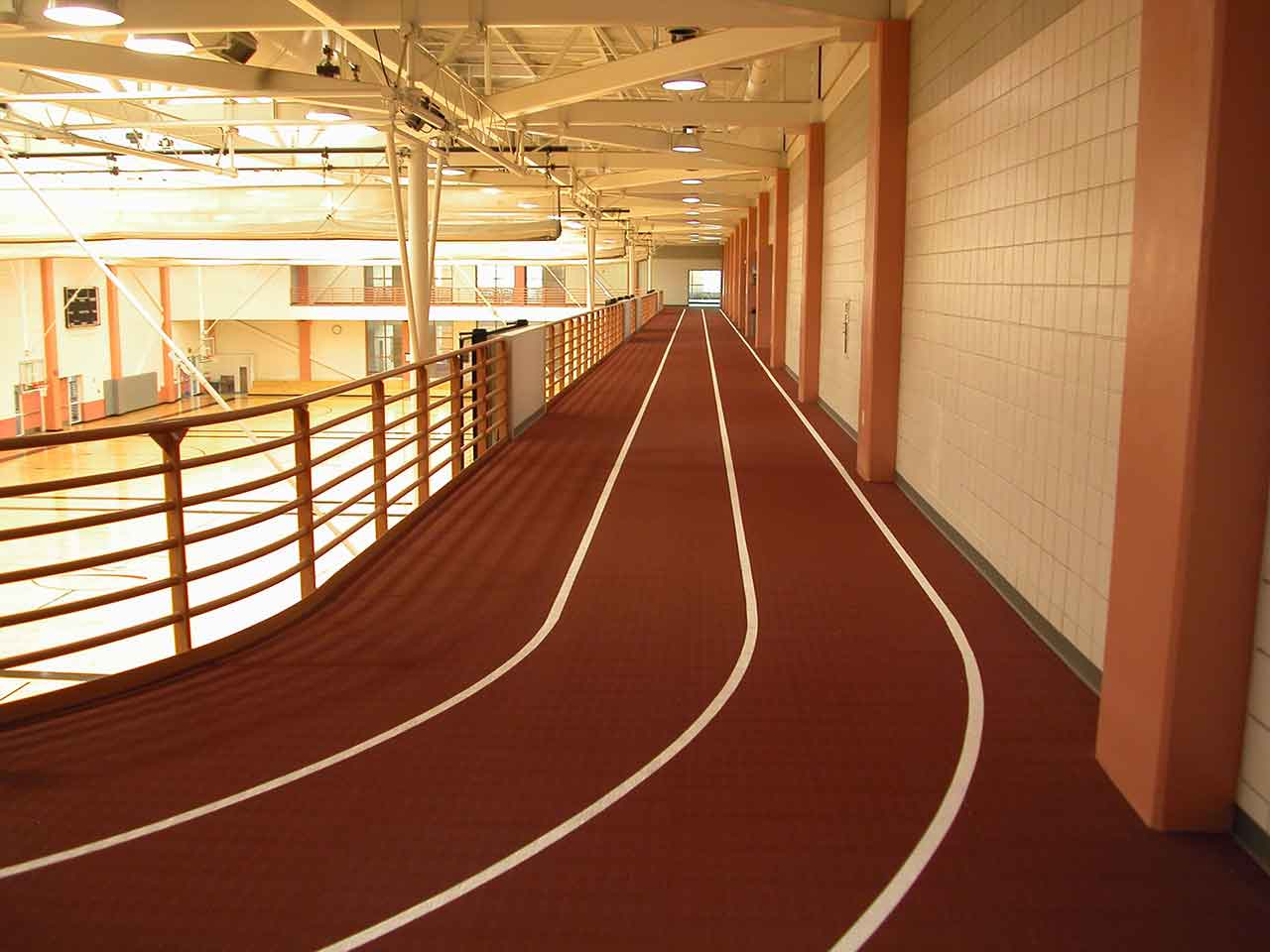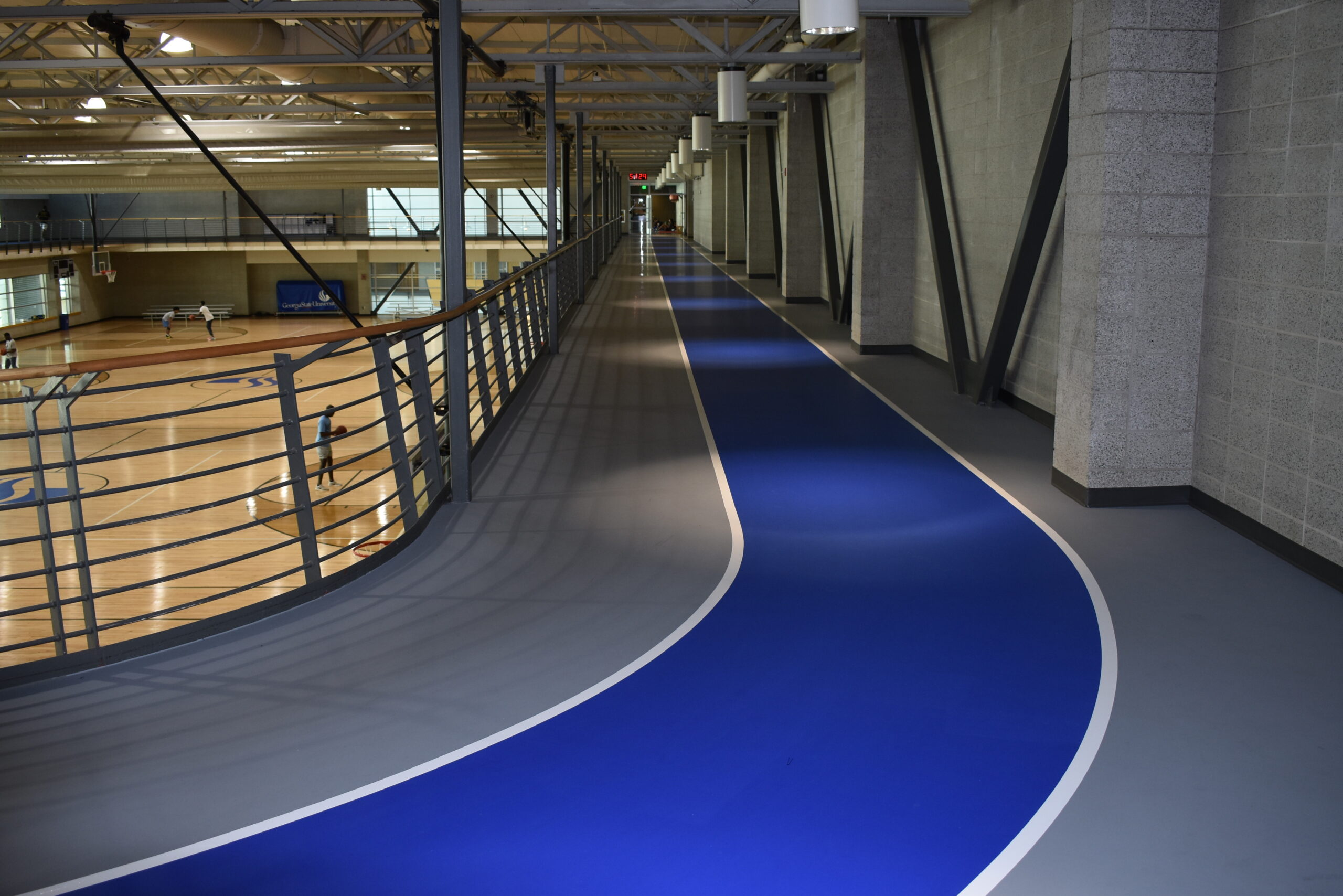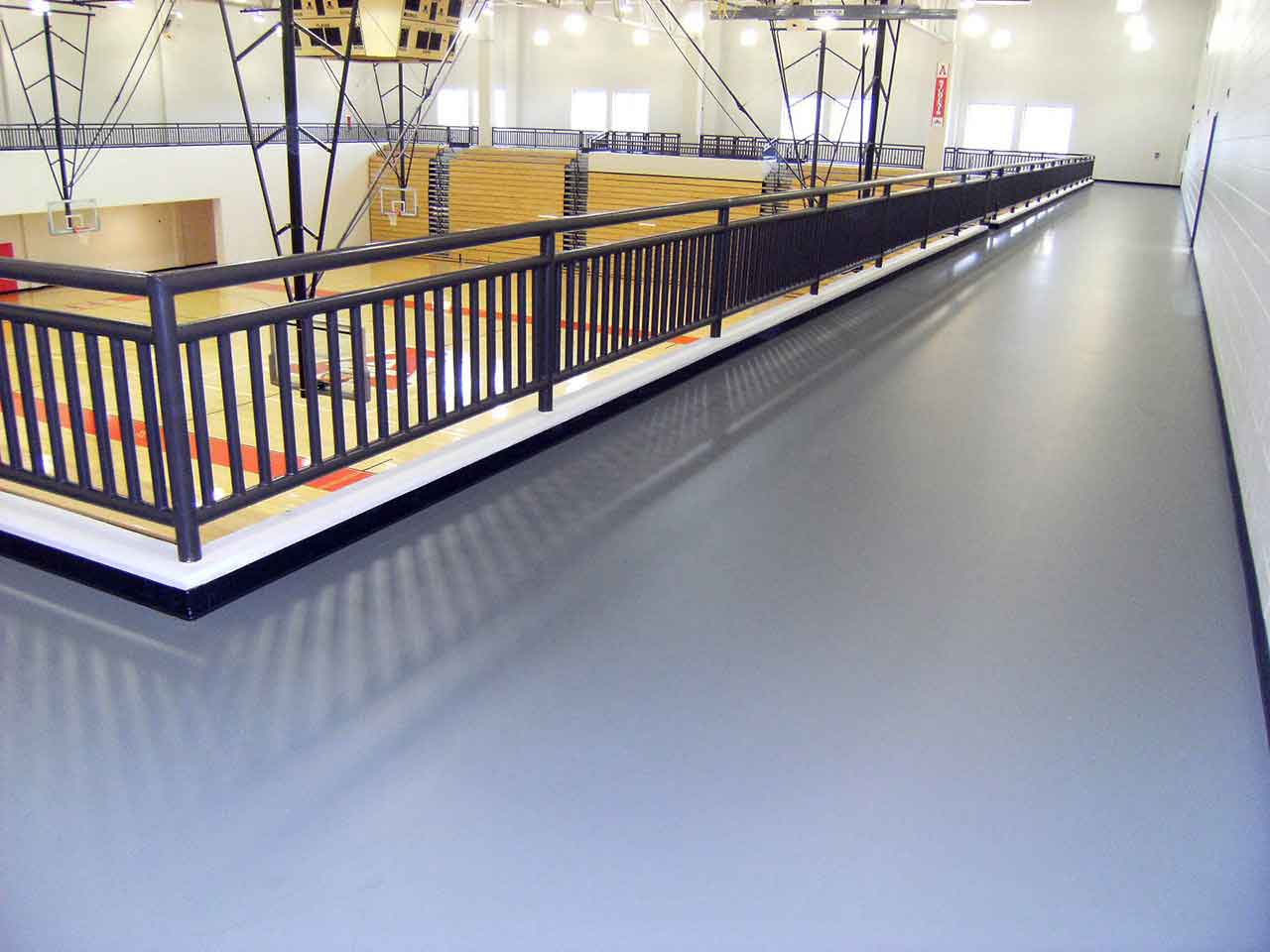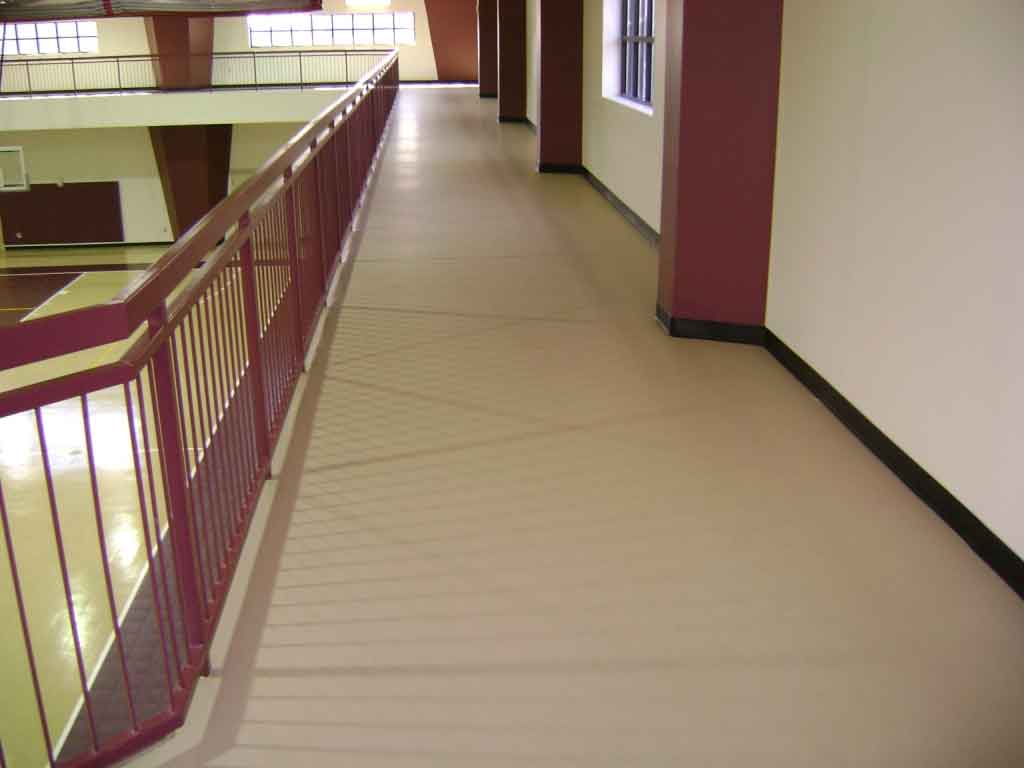 The ElastiPlus Series are multi-purpose athletic flooring options the way you demand it. ElastiPlus is a revolutionary, seamless flooring system that offers proven results for all levels of play.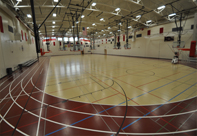 If you are in need for a durable athletic surface with a great look, then look no further. SportRoll is a high-quality athletic surface that can be used for basketball, volleyball, tennis and running tracks. There are several colors as well as multiple thickness options.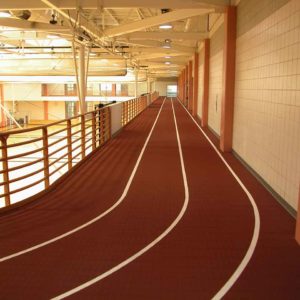 Rubber Performance Series is a vulcanized blend of rubber products which are highly attractive in color options and a variety of texture choices to suit a majority of athletic needs. Being a dual durometer system, this allows for a resilient base layer to focus on athlete's safety while supporting the sports activity and events on the top surface. Whether your sport or activity is a field-house with spike resistant track, the local community center, or free-weight surface, years of trouble free service is what to expect, nothing less.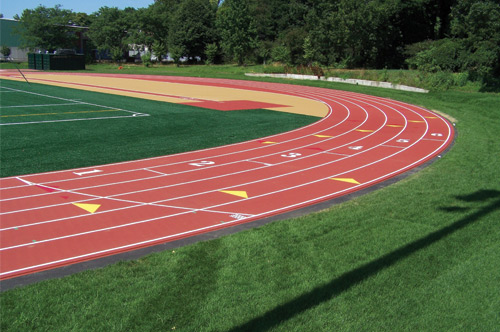 Flashtrack was designed for runners of all types. Whether you cater to serious runners or those out for a quick workout, this surface will accommodate them all. The surface comes in several color options and multiple thicknesses so you can customize your surface based on your needs.