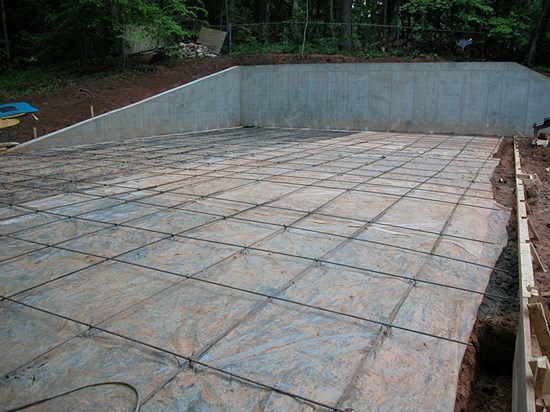 Outdoor Court Construction
At CBA Sports, american craftsmanship is still alive and well. We take pride in every project we build and do it right the first time with the best products available. We are court building professsionals and this is the only thing we do.
Here is what you can expect from CBA:
Licensed, fully insured and bonded
In-house, factory certified installation teams
A project manager dedicated to your court
Pre-construction site inspections with laser grade elevations
Grade and construction plans to prevent drainage issues in your yard
Steel reinforced concrete sub-base with a 10 year warranty
Authentic Sport Court brand surfaces and components
Call today for a free home consultation or book an appointment at our Performance Center to see all of our products under one roof.